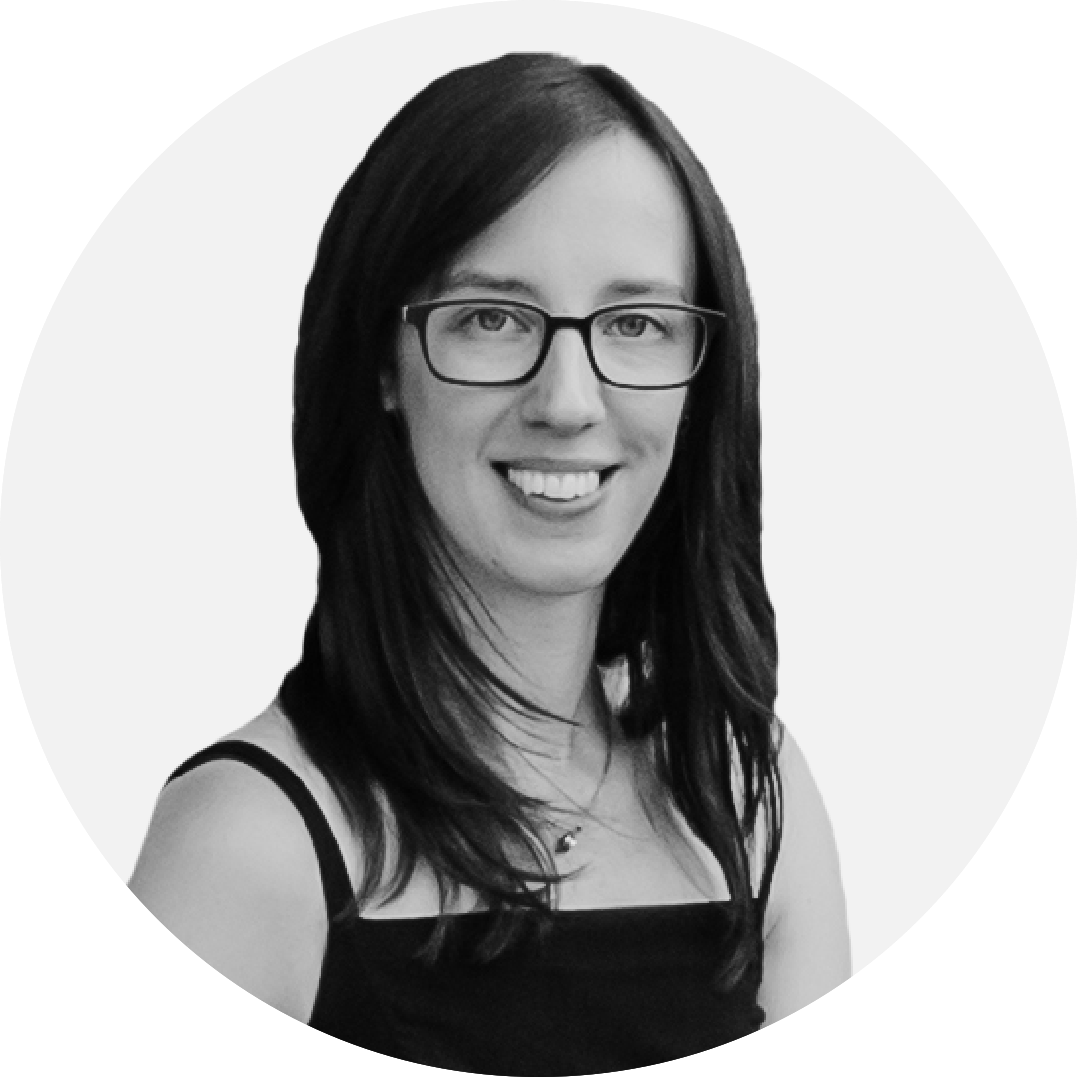 About Me
Hi there! My name is Tiffany and I'm an information designer, turning data into visual narratives for a wide variety of clients.
As a data designer I've had the opportunity to collaborate with some great people, including Scientific American, Fast Company, Popular Science, and Quartz, and have worked on many different kinds of projects, from making complex processes understandable and live-charting events to telling stories with data and designing data-driven dashboards.
Originally from Bath, UK, I now reside in the beautiful state of Vermont, where I live with 
my husband
 (UK coffee tasting champion '13 and '14) and am fueled by good coffee and hiking. In 2016 my husband and I also opened our very own specialty coffee shop, 
Onyx Tonics
, which I co-run in the little spare time I have.
Currently
Beutler Ink
• Art Director
Onyx Tonics Coffee Shop
 • Co-owner